7 March 2016
New Book: The Phenomenological Approach to Social Reality
Alessandro Salice, former postdoc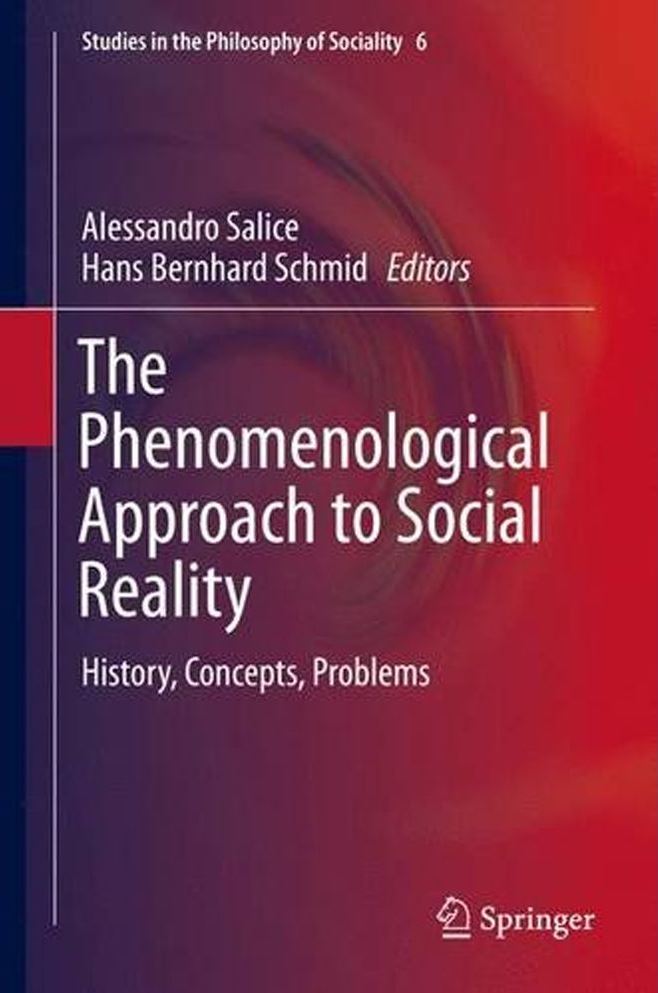 and now visiting researcher at the Center for Subjectivity Research, has co-edited the book The Phenomenological Approach to Social Reality: History, Concepts, Problems - volume 6 in the book series Studies in the Philosophy of Sociality.
The contributers count, among others, Professor Dan Zahavi and Felipe León, PhD fellow, as well as Thomas Szanto, Postdoc, all working at the Center.
See the book and its content here (Springer).