14 April 2016
Blog on The Open Commons of Phenomenology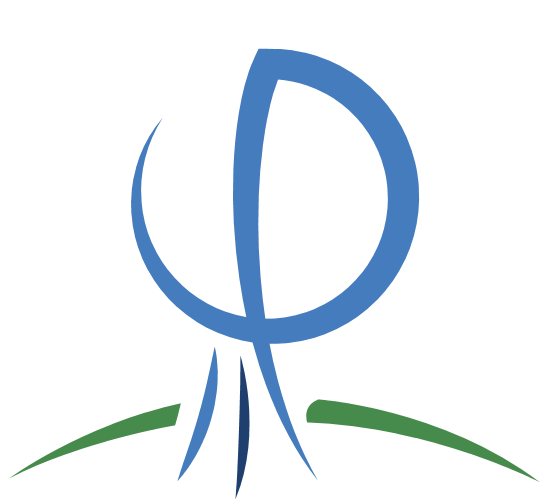 Center for Subjectivity Research has decided to start a blog on The Open Commons of Phenomenology.
The Open Commons of Phenomonology is a community-led academic project, the aim of which is to host in open access central works in phenomenology.
It is also a platform where different phenomenological organizations and research centers are able to share information about ongoing activities.
The CFS blog will start 12 April 2016.
http://cfs.ophen.org/
https://ophen.org/