17 May 2016
"Natural Disorder" wins price at DOK.fest Munich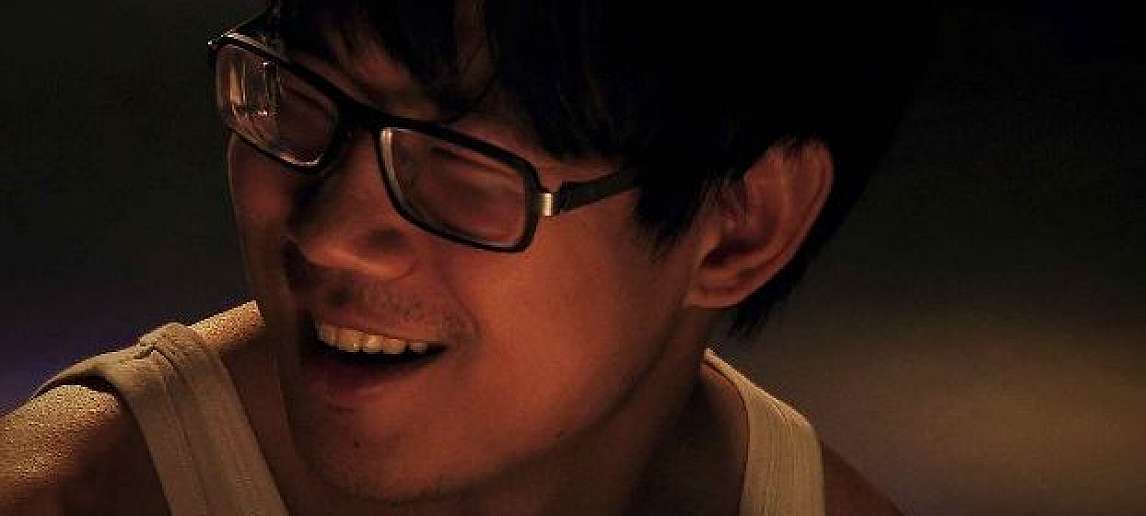 The documentary film Natural Disorder won the VIKTOR Main Competition DOK.international at DOK.fest Munich last week.
The jury said:
"The film the Jury has selected is as powerful and eloquent in its subject as in its cinematic storytelling. The story unfolds through masterful editing of layered and nuanced elements to reach a powerful emotional climax".
The film was part of Kristian Martiny's PhD project at the Center for Subjectivity Research, and has also been nominated for a Nordic:Dox Award, the Feature-Length Documentary Award at IDFA, a Robert Award and a Bodil Award.
See trailer on Vimeo or read more about the project.