23 February 2015
New Grant: Shared Emotions, Group Membership, and Empathy
Thomas Szanto receives the Marie Skłodowska-Curie Individual Fellowship. Under "Horizon 2020", the European Commission FP7 framework for Research and Innovation grants 1.578.300 DKK for Thomas' project SHARE: "Shared Emotions, Group Membership, and Empathy".
Thomas, who is currently a VELUX-Fonden Postdoctoral Research Fellow at CFS, will start his two-year project in April 2016.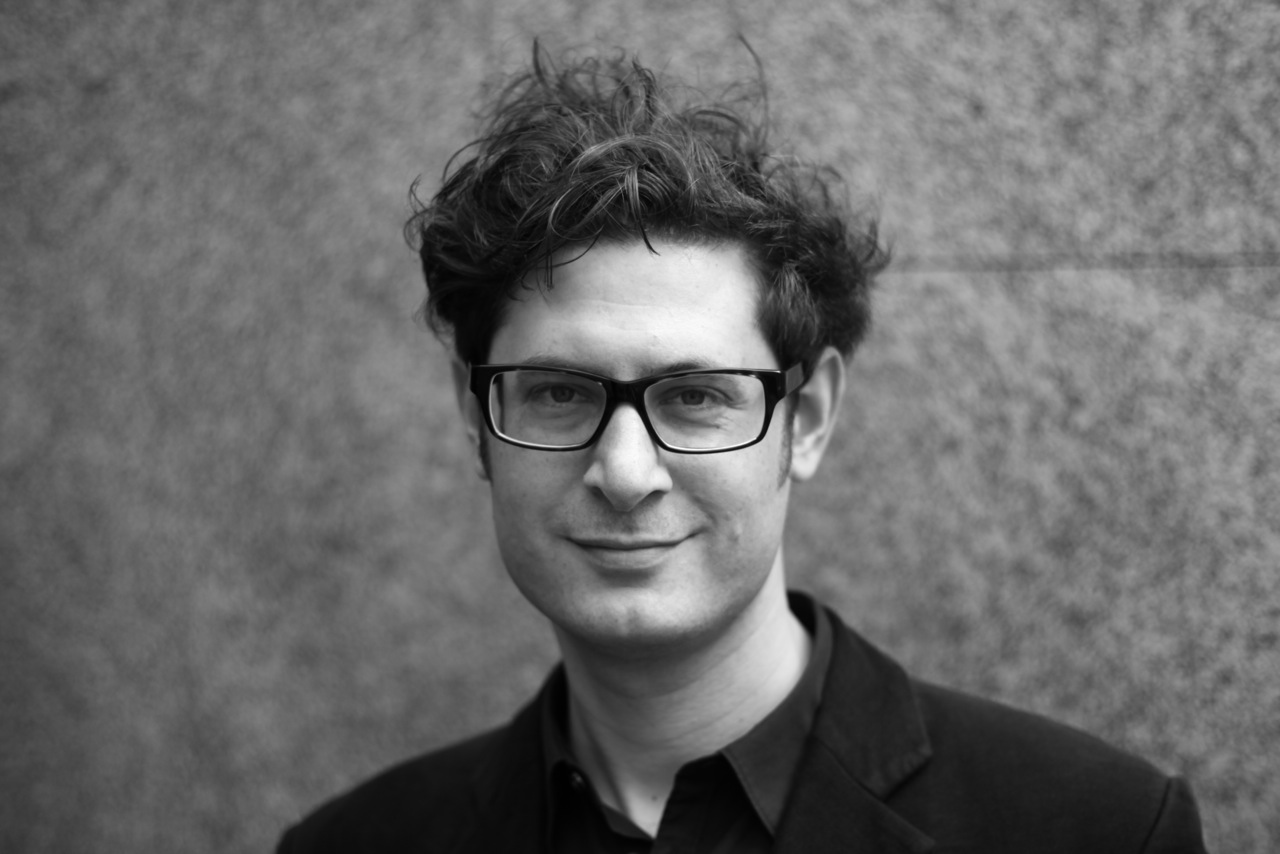 Project description
Shared emotions lie at the formation and maintenance of many small- and large-scale groups, ranging from grieving families to cheering fan clubs and religious sects, or, to mention a notorious example, 'shocked nations'. Yet, emotional sharing, if too uniform or cohesive, may distort or even impede interpersonal as well as intergroup understanding.
In the face of this paradox at the heart of our social fabric, the project SHARE will address the following three interrelated research questions: (1) What is the relation between empathy, our ability to experience and understand others, and emotional sharing? (2) How do shared emotions and group membership affect or bias empathy? (3) Can groups collectively perform, or be targets of, empathy?
In terms of methodology, SHARE will integrate hitherto unrelated philosophical traditions, research strands and methods (esp. classical phenomenology and analytic social ontology, as well as social cognition research, social psychology, and the social neurosciences).
The project aims at a better understanding of the role of emotions in interpersonal and intergroup encounters. Regarding its broader socio-cultural impact, the project shall contribute to research on group membership induced negative biases, such as research on racism, intercultural differences in emotional behaviour, or 'emotional dialects'.
Thomas Szanto's staff profile can be found here
His publications can be accessed here