9 May 2014
New postdoc employee
Thomas Szanto is our newest Postdoc at CFS, starting May 1st 2014. He is affiliated with the CFS-project "Empathy and Interpersonal Understanding", funded by Velux Fonden.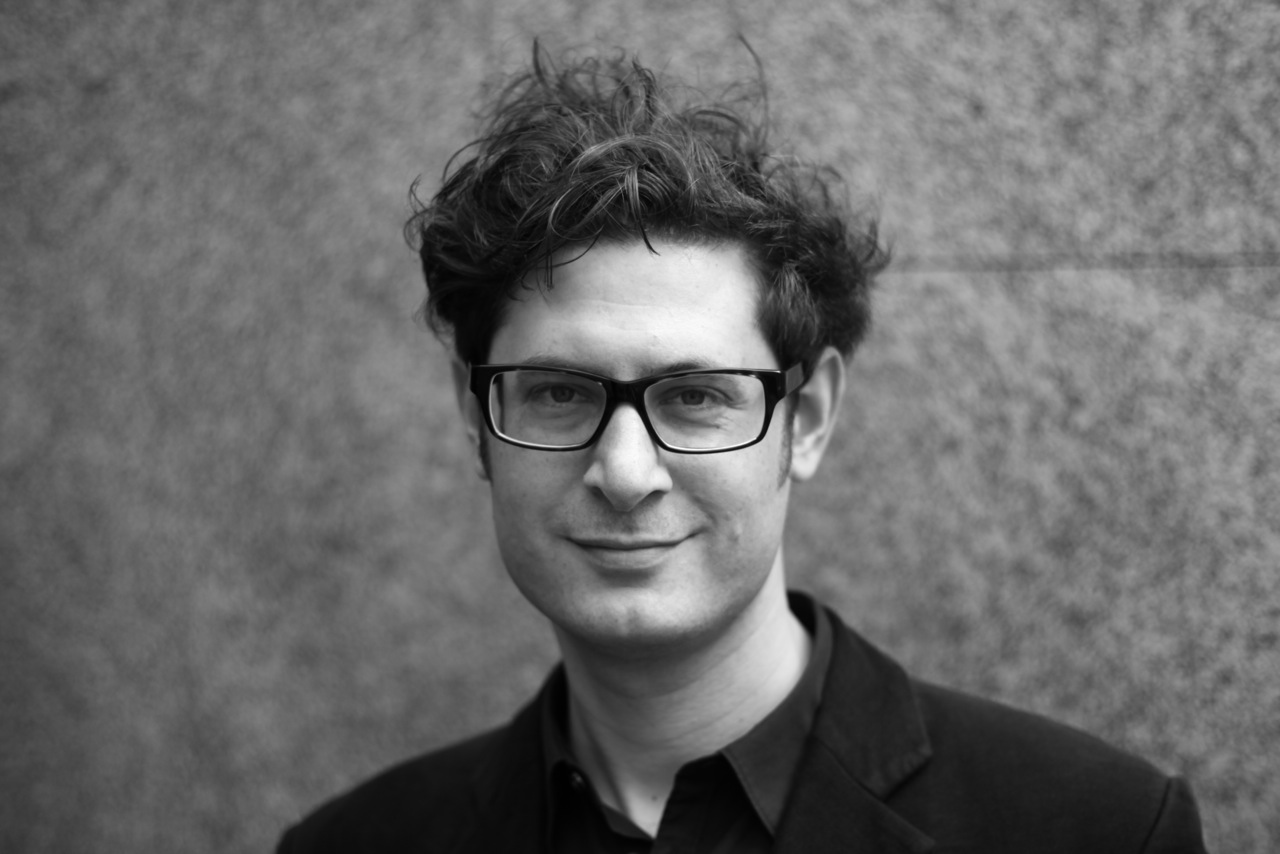 Thomas Szanto's research mainly focuses on phenomenology, philosophy of mind and action, and, more recently, on social ontology and social cognition.  At CFS he will investigate various thematic and methodological interrelations between collective intentionality, social cognition and social psychology. In particular, Thomas will analyse collective emotions and their bearing on distinctively collective forms of empathy.

The two guiding research questions of this exploration will be, (1) first, whether and to what extent group membership, social identification, and collective emotions modulate or affect interpersonal understanding and empathic responses in in-group/out-group settings (the membership/empathy issue); (2) secondly, whether and how two or more individuals may interact, or even collectively engage in empathy, and, conversely, whether two or more individuals, who share some experiences, may be targets of acts of empathy (the collective empathy issue). In terms of methodology, Thomas will draw on both phenomenology (esp. Husserl, Stein, Scheler, and Walther) and analytic philosophy of mind and action, as well as a wide array of empirical resources from social cognition and social (neuro-)psychology.