Antagonistic Political Emotions: An Integrative Philosophical Analysis
This project will investigate what it means to experience political emotions, provide detailed analyses of specifically antagonistic political emotions, clarify their role in political identification and group formation, consider their normative functions and appropriateness conditions, and examine how they arise in face-to-face encounters, social movements, as well as online contexts.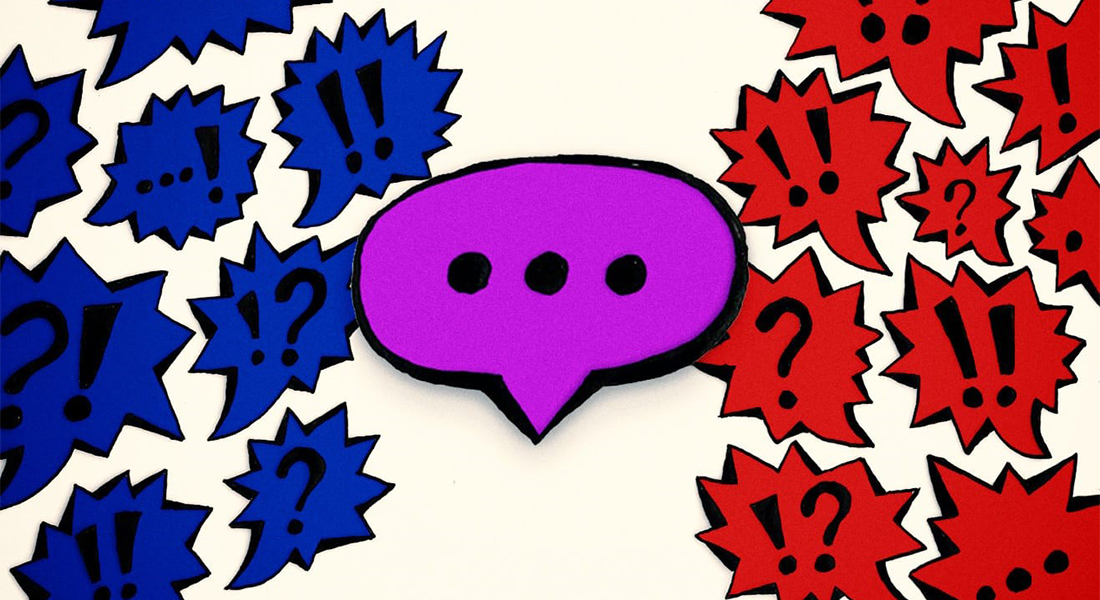 The political arena is deeply stirred by emotions. Indeed, it is antagonistic emotions that figure most prominently among political emotions: distrust, envy, fear, anger, resentment, indignation, contempt, or hatred. But antagonistic emotions not only involve outgroup hostility; the guiding hypothesis of the project is that they also essentially involve the experience of shared concerns, generate both inclusive and exclusive forms of solidarity, and typically lead to 'affective enclaves', especially in online spaces.
The project aims to corroborate this hypothesis by drawing on phenomenology, the philosophy of emotions and political philosophy, as well as research from the social sciences (esp. social and political psychology and sociology).
For more information, see the project website.
What makes emotions political? Is it their objects, their public expression, a shared concern for the political community, or their public recognition as political?
How and by whom are they felt?
Is antagonism an essential characteristic of political emotions?
How do political emotions lead to affective enclaves and generate ingroup/outgroup demarcations, in particular in online spaces?
What is the normative function of antagonistic political emotions?
When are antagonistic political emotions appropriate or inappropriate reactions?
The affective intentionality of antagonistic political emotions
The normativity and appropriateness of antagonistic political emotions
Analyses of paradigmatic antagonistic political emotions, particularly of resentment, Ressentiment, indignation, distrust and hatred
Antagonistic political emotions, affective enclaves and the internet
The project is carried out in collaboration with the following research partners from philosophy and the social sciences:
Brigitte Bargetz (Dept. of Political Science, University of Kiel)
Thomas Brudholm (Dept. of Cross-Cultural and Regional Studies, University of Copenhagen)
Marc Guinjoan (Institutions and Political Economy Research Group, University of Barcelona)
Mihaela Mihai (Dept. of Politics and International Relations, University of Edinburgh)
Sonja Rinofner-Kreidl (Dept. of Philosophy, University of Graz)
Mikko Salmela (Center for Subjectivity Research, University of Copenhagen)
Christian von Scheve (Dept. of Sociology & DFG Research Center 'Affective Societies', FU Berlin)
Hans Bernhard Schmid (Dept. of Philosophy, University of Vienna)
Jan Slaby (Dept. of Philosophy & DFG Research Center 'Affective Societies', FU Berlin)
Gavin Sullivan (Centre for Trust, Peace and Social Relations, Coventry University)
Funding

This project has received funding from the Austrian Science Fund (FWF)
Project number: P32392-G
Project period: 01 November 2020 – 30 April 2023
Contact
Thomas Szanto
Head of project, associate professor
Department of Communication
University of Copenhagen