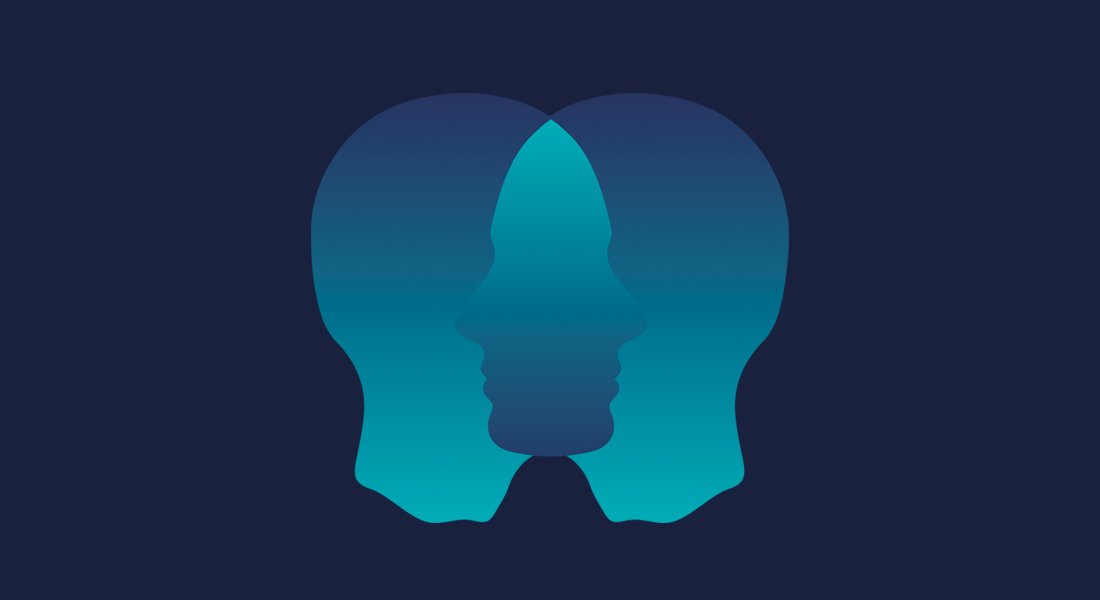 Who Are We?
Self-identity, Social Cognition, and Collective Intentionality
The project will investigate what it means to feel, think, and act as part of a we. Its guiding hypothesis is that a systematic account of the we must be embedded in a more comprehensive investigation of selfhood and social cognition.
The project will systematically develop this hypothesis by combining cross-disciplinary theorizing with historical scholarship. In particular, it will draw on seminal contributions from classical phenomenology. In addition to philosophers, the project will also involve social scientists (from social anthropology, sociology, social psychology, political theory etc.).
Funding
This project has received funding from the European Research Council (ERC) under the European Union's Horizon 2020 research and innovation programme (grant agreement No. 832940).
This project has received funding from the Carlsberg Foundation.
Project period: 01 January 2020 – 31 December 2025.