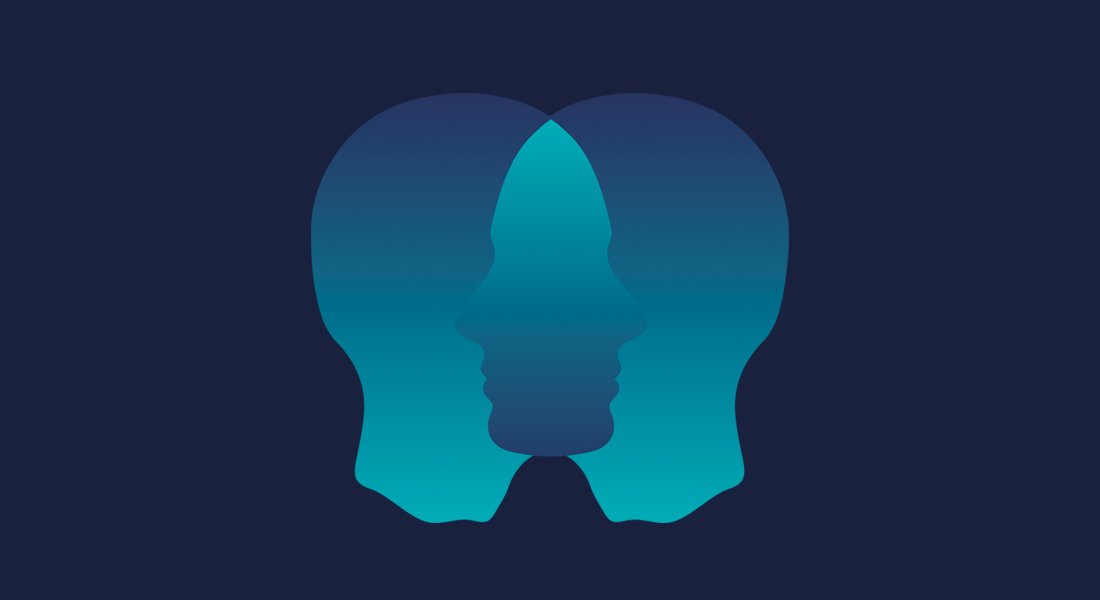 Who Are We?
Self-identity, Social Cognition, and Collective Intentionality
The project will investigate what it means to feel, think, and act as part of a we. Its guiding hypothesis is that a systematic account of the we must be embedded in a more comprehensive investigation of selfhood and social cognition.
The project will systematically develop this hypothesis by combining cross-disciplinary theorizing with historical scholarship. In particular, it will draw on seminal contributions from classical phenomenology. In addition to philosophers, the project will also involve social scientists (from social anthropology, sociology, social psychology, political theory etc.).
What is the relation between collective identity and self-identity? How is the we related to the I?
  
How is collective intentionality and the we-perspective related to social cognition and interpersonal understanding?
  
What is the relation between different kinds of we, and which type of self-experience and interpersonal understanding do they each require?
Sub-project A) We and I

Does a we-perspective have a stable first-person singular perspective as its necessary precondition, or is it independent of, and perhaps even prior to, individual subjectivity? How does one come to experience oneself as 'one of us', and how precisely does such a process of group-identification alter the first-person perspective singular?
Sub-project B) We and you

What kind of understanding of and relation to others is of relevance for the emergence of a we-perspective? Is second-person engagement, relating to another as a you, of particular importance?
Sub-project C) Varieties of We

What is the relation between an ephemeral form of we that is bound to the here and now of concrete face-to-face interaction and a more enduring, but at the same time also more normatively mediated and impersonal form of collective identity. Does the latter depend on the former, or does it have its own originality and irreducibility?
The project will be supported by an international expert panel composed of: 
Dominic Abrams (Kent)
Michael Bratman (Stanford)
Malinda Carpenter (St. Andrews)
Naomi Eilan (Warwick)
Miles Hewstone (Oxford)
Axel Honneth (Frankfurt/Columbia)
Philippe Rochat (Emory)
Hans Bernhard Schmid (Vienna)
Jason Throop (UCLA)
Deborah Tollefsen (Memphis)
Nicolas de Warren (Penn State).
Recurrent visiting professor
Research Associate
Funding
This project has received funding from the European Research Council (ERC) under the European Union's Horizon 2020 research and innovation programme (grant agreement No. 832940).
This project has received funding from the Carlsberg Foundation.
Project period: 01 January 2020 – 31 December 2025.